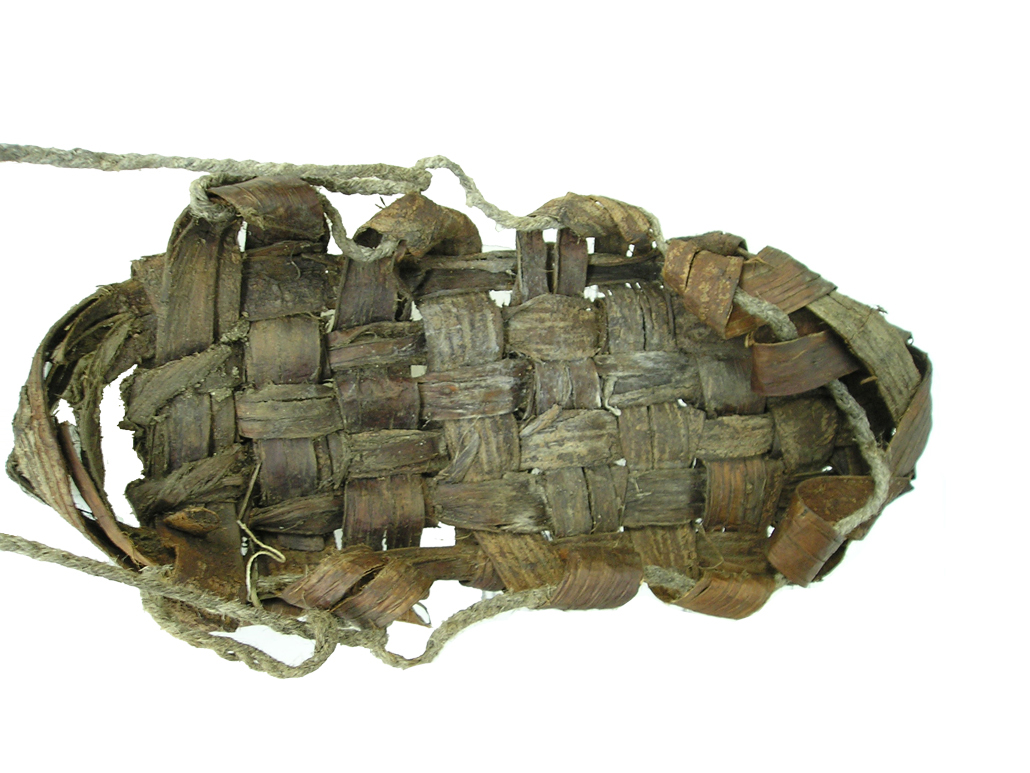 Once upon a time Noah, to save life on our planet, collected the animals under the one roof - so the ARK appeared. He had no idea that he invented the first zoo.
Our idea is a sort of a capsule ZOOLOGICAL [p]ARK, where the rare species of animals and birds will be saved and studied. The new ARK will be situated high above the ground: far beyond the human conflicts and hunter shots. Unlike its ancient counterpart it will not sail in the water, but fly in the sky.
As the ZOOLOGICAL [p]ARK has no basis, it can be moved to any part of the planet, collecting fauna and making an opportunity for all people to get knowledge about beauty and originality of this world.